Find Help in Your State or Territory
Help us fight for the rights of people with disabilities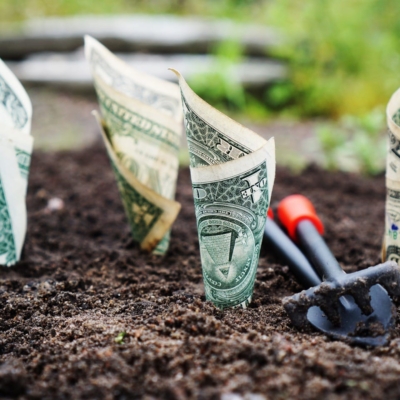 Social Security 2100 Act
Save Social Security to 2100 and beyond!
Tell Congress to Pass the Returning Home Act!
The Returning Home Act aims to address the housing challenges faced upon their release by those who have been incarcerated.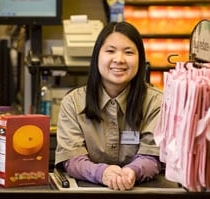 Real Jobs for Fair Pay!
Together, we can help bring an end to blatant economic and social discrimination.
Get the latest news from NDRN
Sign up to receive news, alerts and information about the rights of people with disabilities. You can unsubscribe at any time.
The National Disability Rights Network joined over 20 other organizations in a letter to the United States Department of Labor reiterating opposition to the continued use of 14(c) certificates.

In recent years, private equity (PE) firms have aggressively sought to acquire and control segments of the healthcare industry.

We joined over 80 organizations calling on Congress to pass H.R. 4471 to permanently extend the Children's Health Insurance Program (CHIP).